Cherish her, celebrate her, & honor her this Mother's Day, with a memorable and lasting piece of fine jewelry. If you have no clue what to get your mom this year, you're not alone. Choose from our recommended gift guide below, or custom create a design to represent your unique family.

Lockets
You can place a meaningful picture (or two) in the locket, so your mom can keep her family members close to her heart.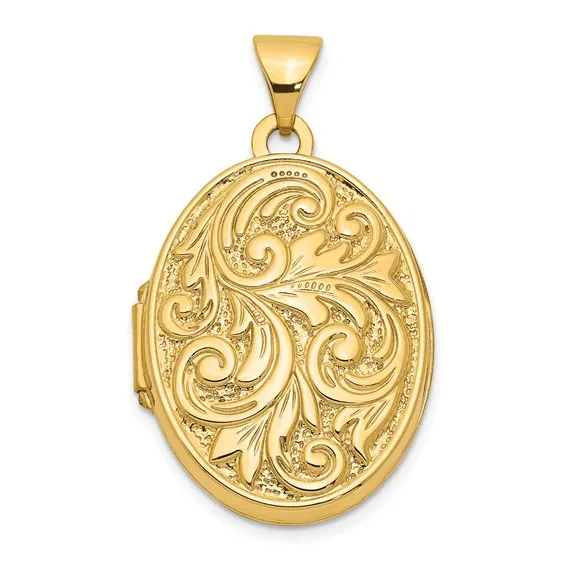 Diamond Studs
These earrings are the ultimate staple in every woman's wardrobe. Available in solitaire stud style, halo, or cluster, there is an option available in your budget.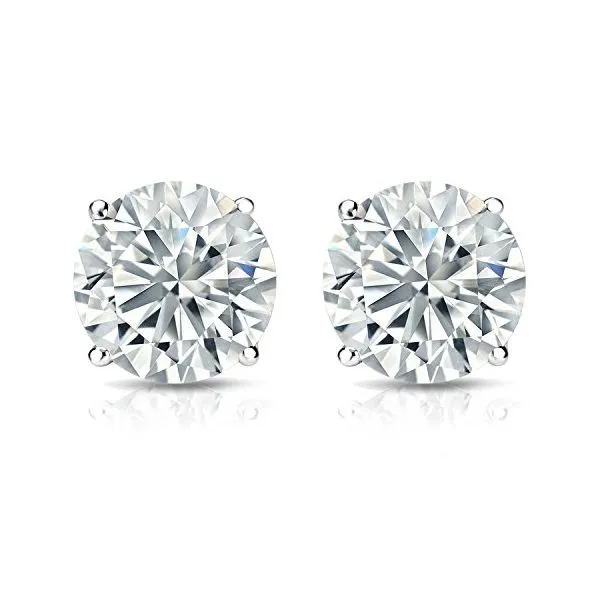 Mom-Themed Jewelry
These are practical gifts because they can easily be layered with everything in mom's wardrobe, unlike some other jewelry that can only be worn on special occasions. She is sure to love timeless classics like these.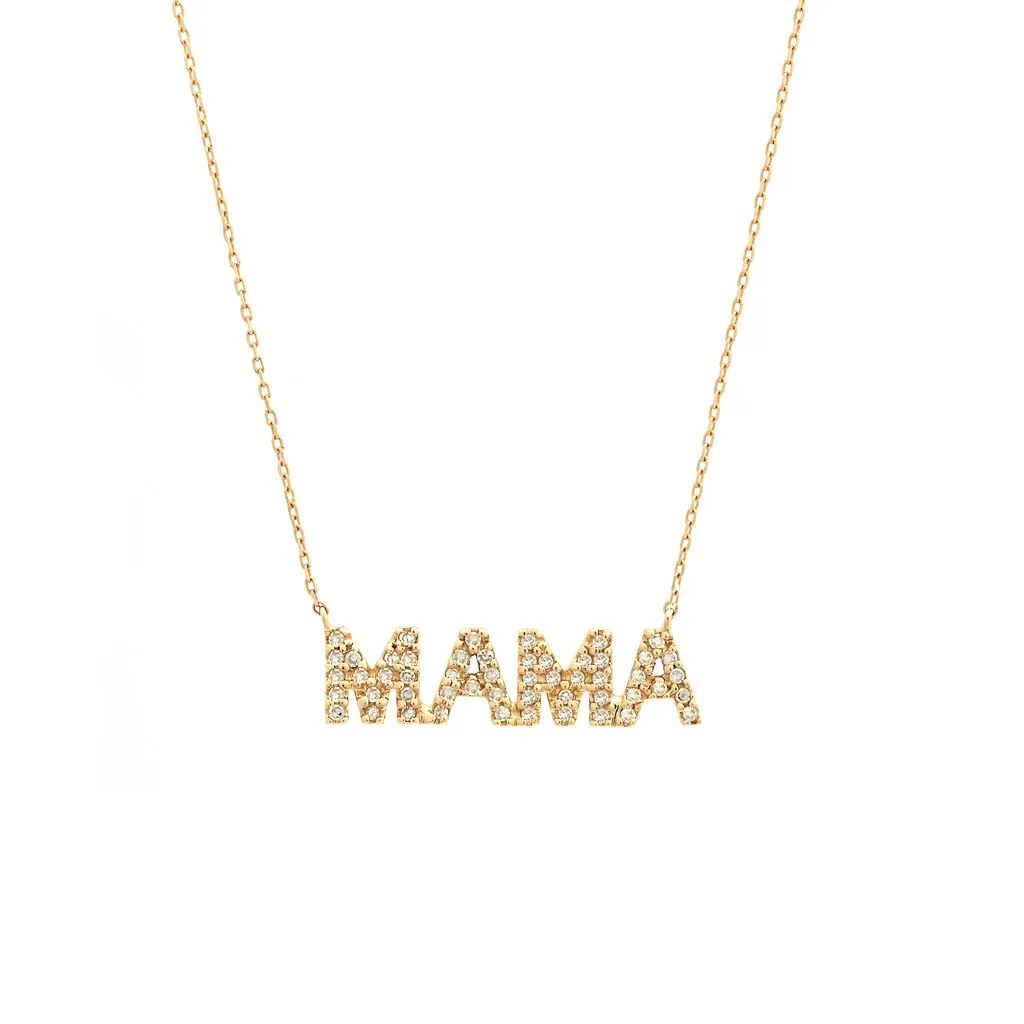 Heart-Themed Jewelry
Give her your heart this Mother's Day. Simple and plain, or with diamonds, she can wear it as a reminder of you each day.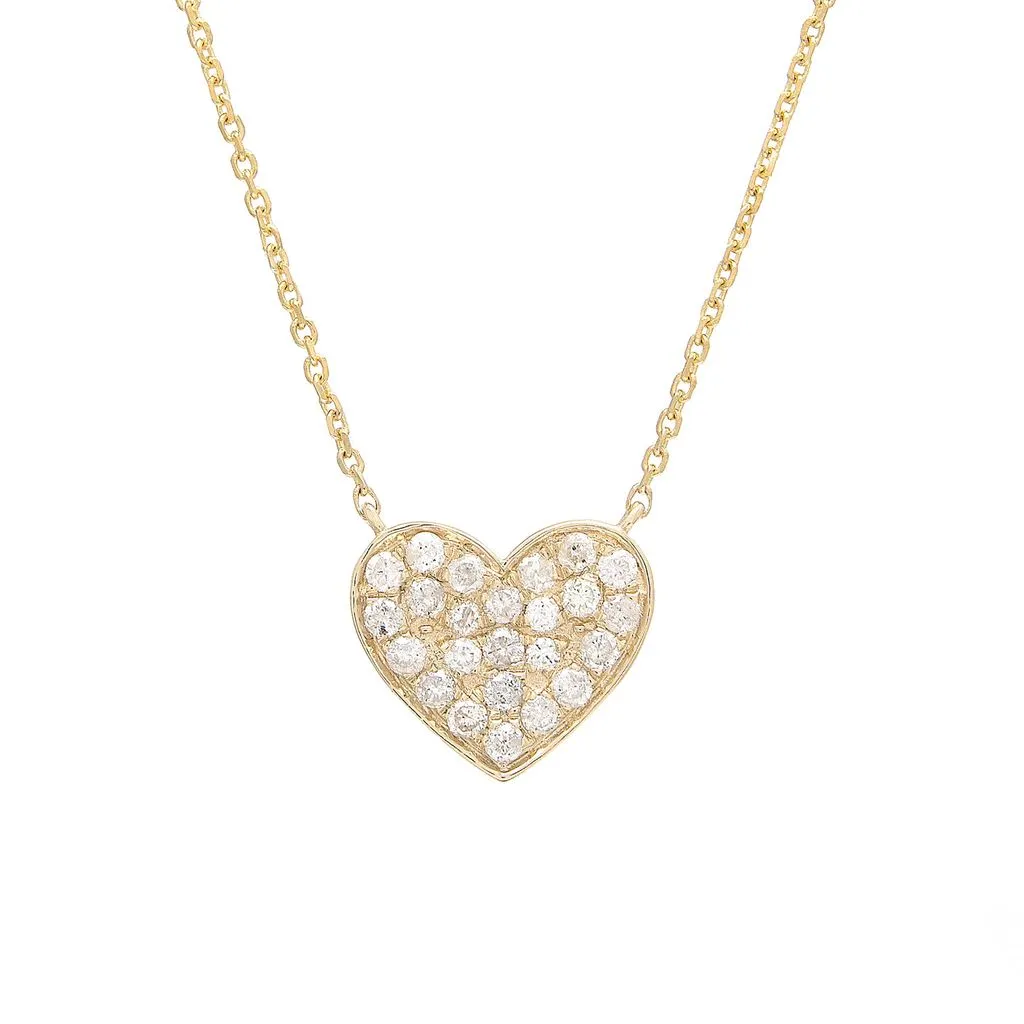 Not sure which to choose? View our entire Mother's Day Guide HERE. Take some style cues from the jewelry she already owns, as well as her favorite outfits and colors to ensure you select a gift she is sure to love. Which metal color does she generally wear? Does she prefer delicate or bold designs? Is her jewelry box filled with earrings? Then she might not need another pair. Does she have a handful of rings that she wears every day? Then maybe a necklace would be a better option.

Giving fine jewelry on Mother's Day is a beautiful way to acknowledge the important place Mom has in your life. You can be sure this gift from Jae's Jewelers will last a lifetime, and make her smile for many Mother's Days to come. Call or text our friendly staff for personal assistance at 305-443-7724 or visit us today at 237 Miracle Mile in Coral Gables, Florida.
---