From Our Family to Yours
Jae's Jewelers is a 3rd generation family-owned and operated full-service jeweler based in South Florida. With a rich history spanning nearly eight decades, we take pride in offering exceptional craftsmanship, unparalleled expertise, and a wide range of exquisite jewelry pieces to our customers.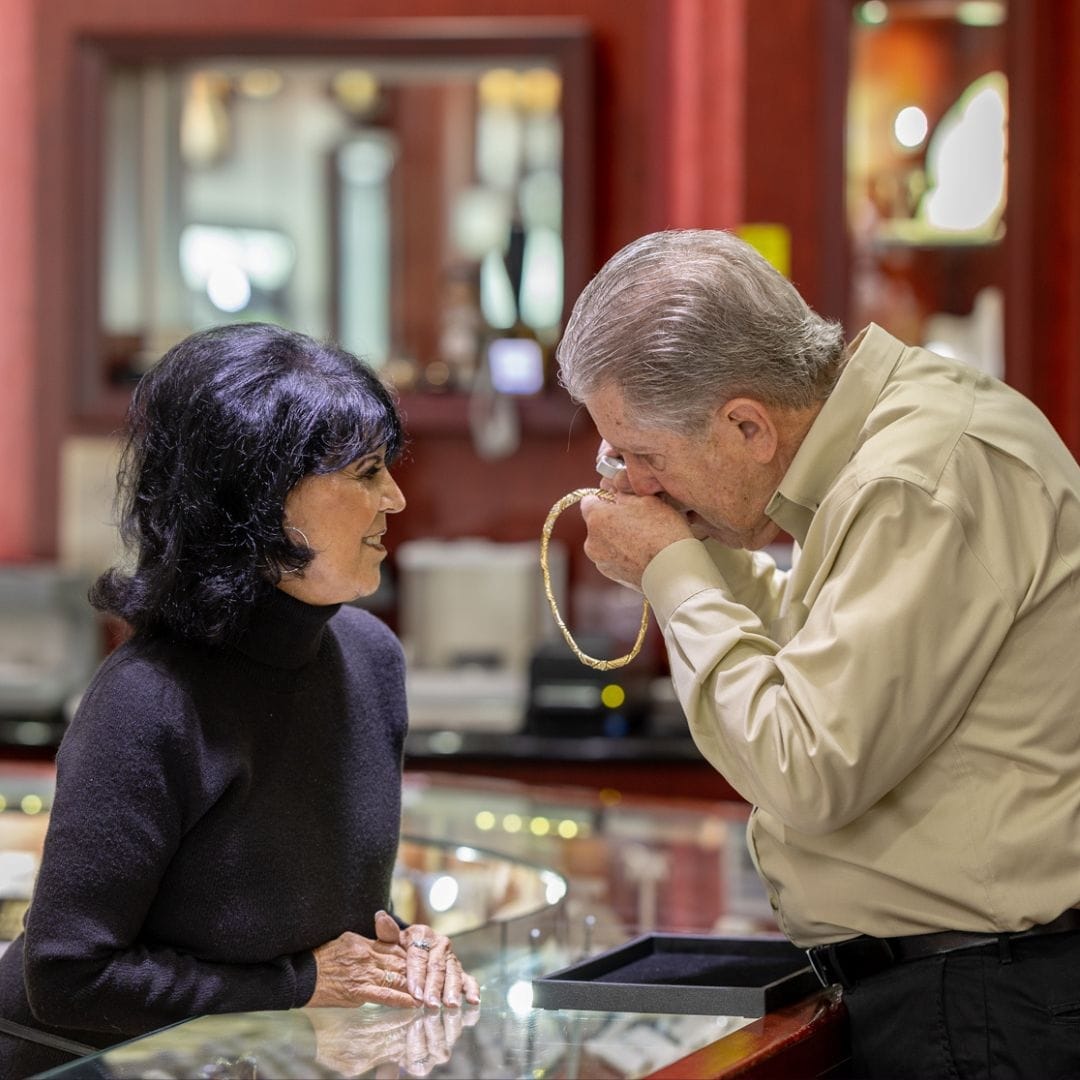 Creating Timeless Traditions
The story of Jae's Jewelers is one rooted in passion, dedication, and family values. Our journey began in 1945 when George Hornik, a talented watchmaker, founded the business in Miami. George's unwavering commitment to quality and service quickly established the reputation of the store as a trusted destination for timepiece repairs and accessories. In 1956, George and his wife Helena moved the business to Coral Gables, where it has remained a fixture on Miracle Mile ever since. Known affectionately as "Mr. and Mrs. Jae," the Horniks were deeply involved in the Coral Gables community, a tradition that we proudly carry on today.
A Passion for Excellence
Bruce Hornik, George and Helena's son, joined the business in 1972 and assumed ownership. A Graduate Gemologist educated at the Gemological Institute of America (GIA), Bruce's expertise and genuine passion for his craft have been instrumental in transforming Jae's Jewelers into the premier full-service jewelry establishment it is today. Building on his father's legacy, Bruce has cultivated lasting relationships with his customers, many of whom have become lifelong friends.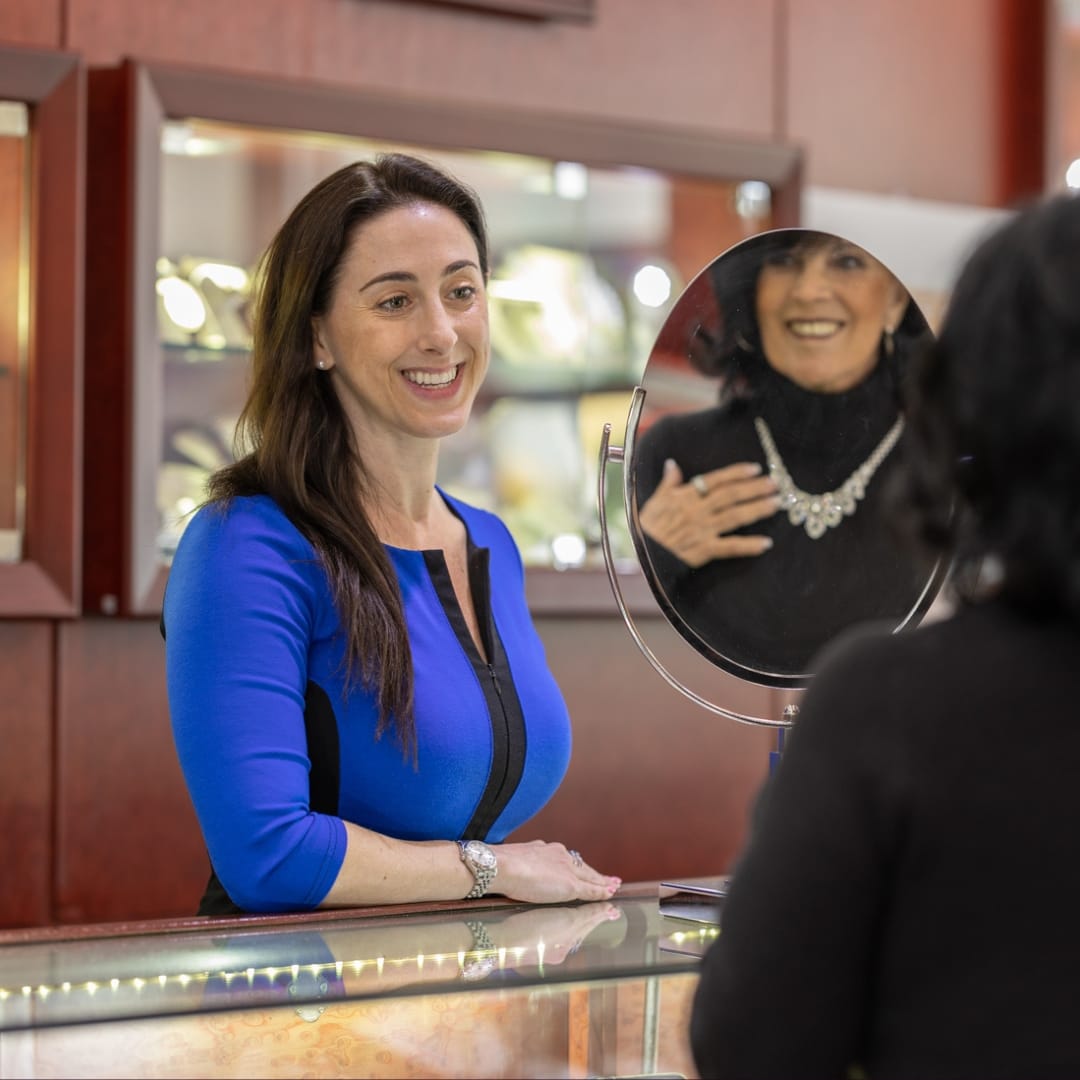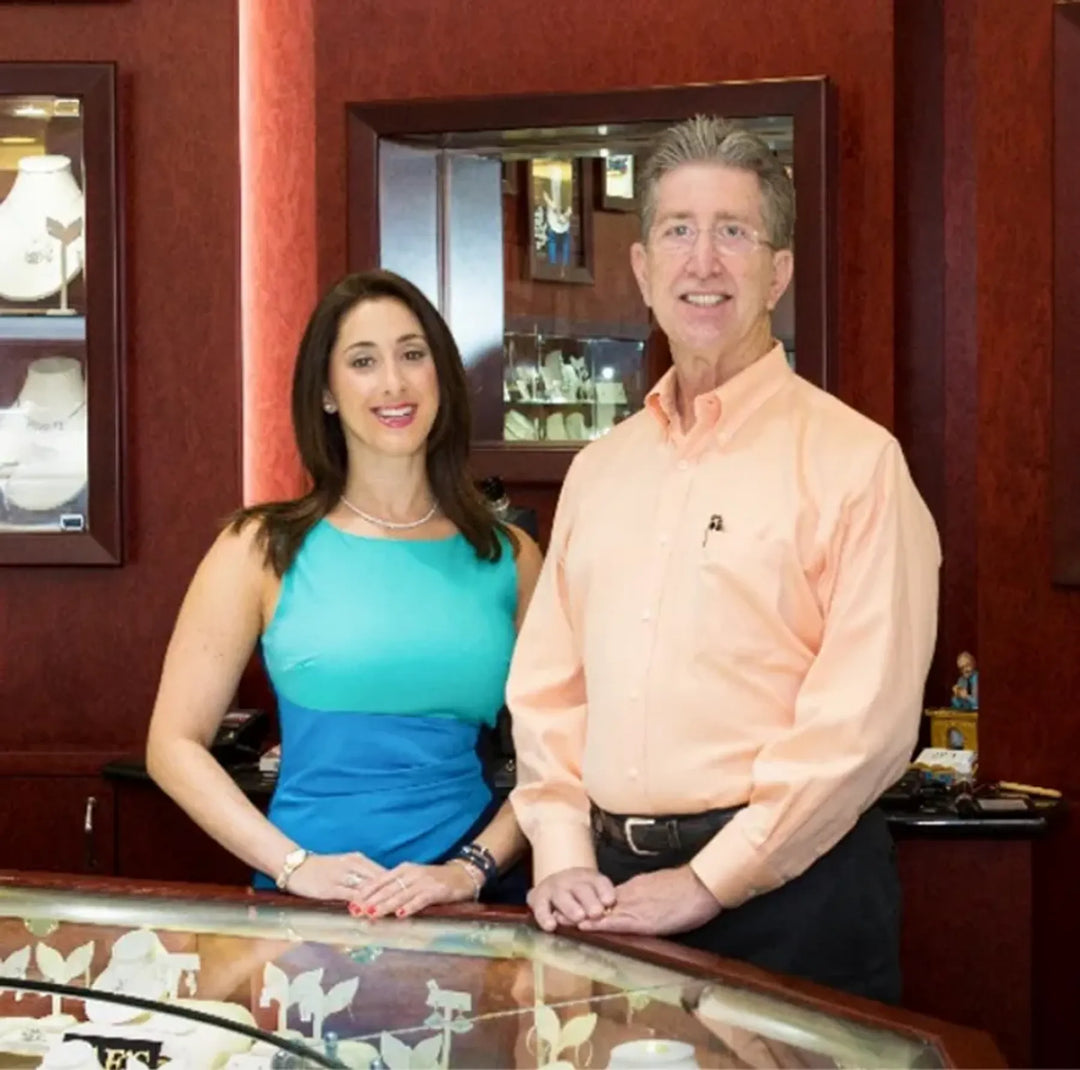 The Tradition Continues…
Continuing the family tradition, both of Bruce's daughters, Jennifer and Jillian, obtained their Graduate Gemologist degrees at the Gemological Institute of America. Jennifer followed her passion for the industry and married another Graduate Gemologist, settling in Bozeman, Montana, where our sister jewelry store is located. 
Jillian, on the other hand, honed her skills by working for one of the largest independent jewelry stores in the country, focusing on high-end timepieces and diamonds. In 2013, she returned to Jae's Jewelers and now serves as our store manager, ensuring that the same level of expertise and personalized service continues to thrive.
Award-Winning Service
Throughout our journey, Jae's Jewelers has been honored with numerous accolades and awards. In 2014, we were recognized as the Coral Gables Chamber of Commerce's Retailer of the Year, a testament to our commitment to excellence and outstanding customer service. The following year, Jillian received the esteemed title of Retail Businesswoman of the Year, further cementing our dedication to empowering women in the industry. 
As a testament to our unwavering standards, we were accepted as one of only two American Gem Society member firms in Dade County, affirming our commitment to upholding the highest ethical and professional standards in the industry. Most recently, in 2020, Jae's Jewelers was honored by the Coral Gables Mayor with a proclamation commemorating our 75th anniversary, and the Coral Gables Chamber of Commerce recognized our family-owned business with the prestigious 2020 Diamond Vanguard Award.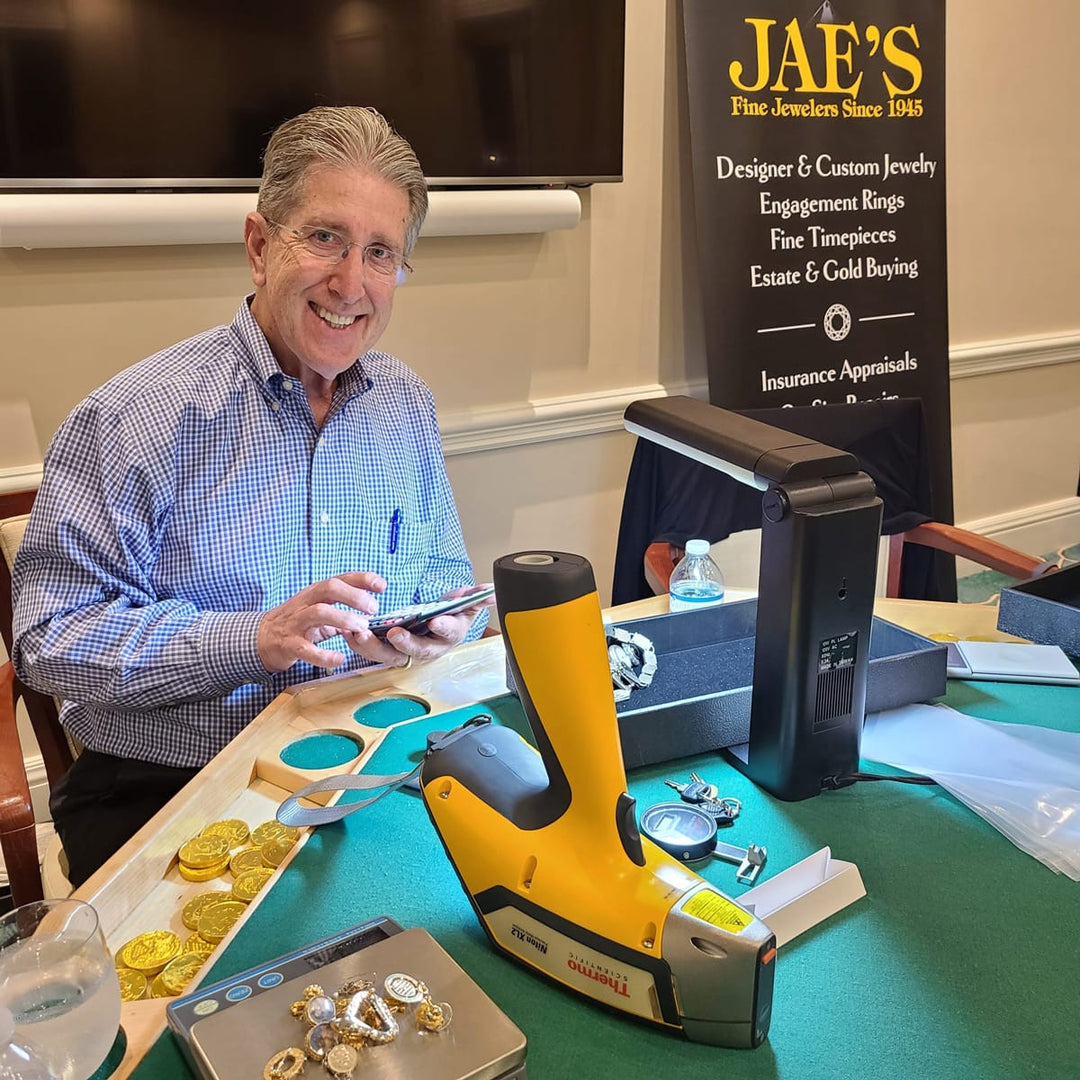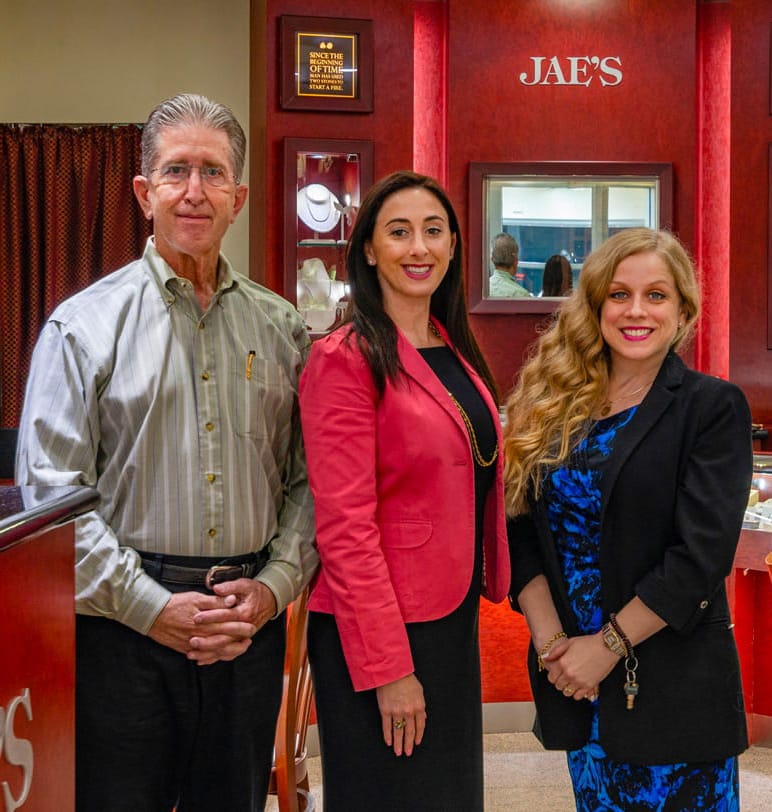 We Appreciate YOU!
At Jae's Jewelers, we are truly fortunate to live our passion and serve the vibrant South Florida community. We extend our heartfelt gratitude to our loyal clients who have made our family business thrive and look forward to many more years of bringing exceptional craftsmanship, extraordinary jewelry, and unforgettable experiences to each and every one of you.
Our Team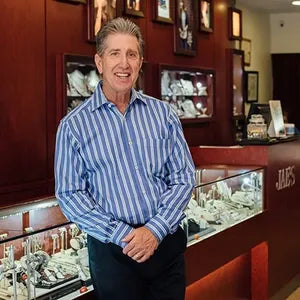 Bruce
Graduate Gemologist, GIA
Bruce is our workshop manager, estate buyer, and GIA Graduate Gemologist. He has been serving our clients for over 50 years! He enjoys continuing to serve the children and grandchildren of his original clients.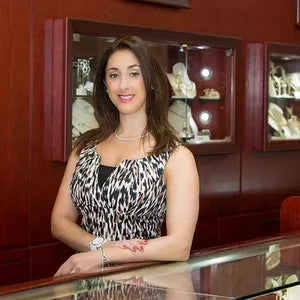 Jillian
Certified Gemologist, AGS/GIA
Jillian is our business development, sales, HR, and inventory manager. She is an American Gem Society Certified Gemologist. She loves creating custom projects with clients, and seeing their reactions when delivering a piece of finished jewelry that started from only an idea.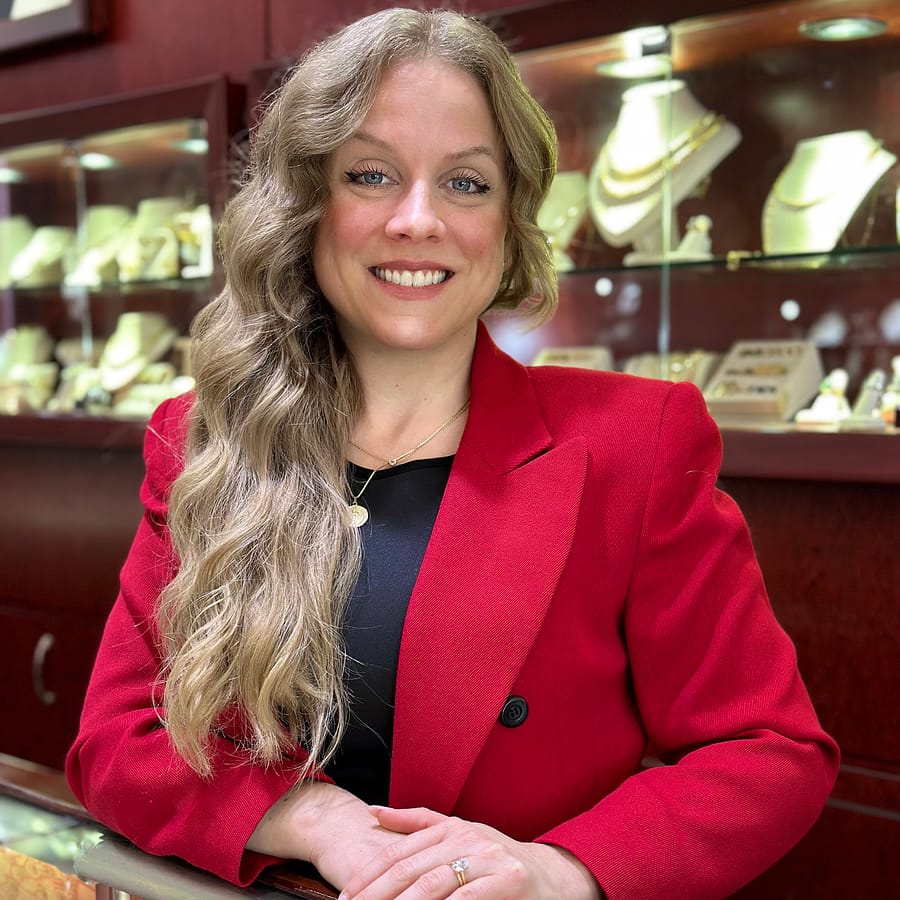 Andrea
Certified Sales Associate, AGS
Andrea is the friendly face who greets you in our showroom, making friends with all of our clients. Andrea enjoys being surrounded by so many beautiful pieces of jewelry every day.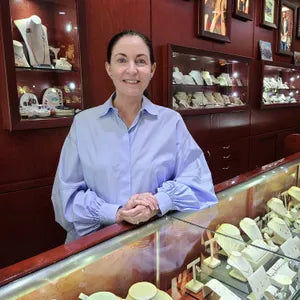 Maria
Fine Jewelry Consultant
Maria loves jewelry and Jae's Jewelers so much, that she decided transition from a client to an employee. Originally from Venezuela, she loves spending time with her children and grandchildren.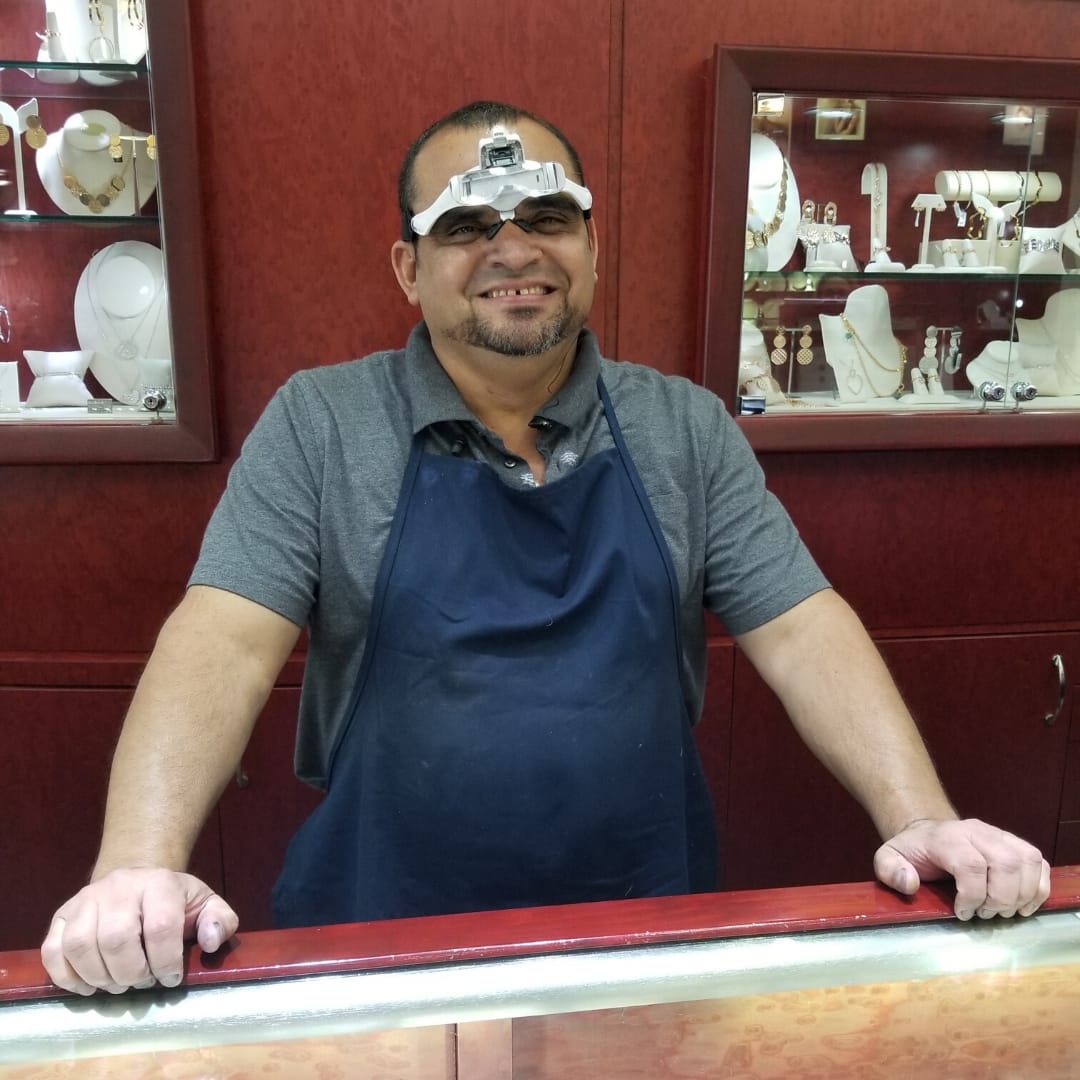 Jorge
Goldsmith
Jorge is our goldsmith, expert repairman, and custom creator. With over 30 years of bench experience, he is able to build, repair, and restore jewelry in our on-site workshop.