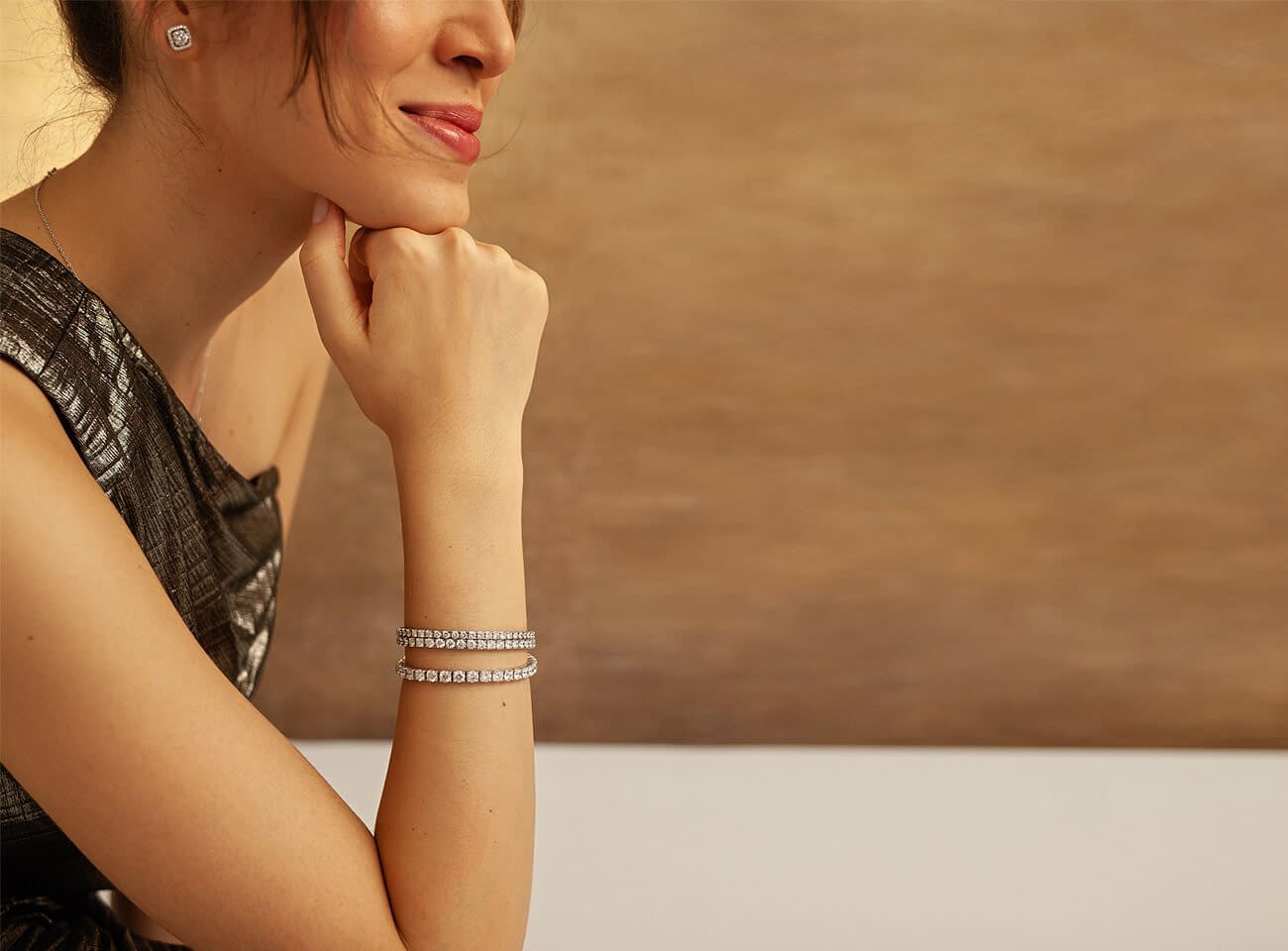 Diamond Bracelets in Miami, FL
We are a premier provider of Diamond Bracelets in Miami, FL
Jae's Jewelers: Miami' First Choice for Diamond Bracelets
Established with a commitment to excellence, Jae's Jewelers has set the gold standard for diamond bracelets in Miami, FL. Our collection marries the grace of timeless design with the allure of contemporary trends.
Diamond Bracelets In Miami, FL
When it comes to diamond bracelets in Miami, FL, our meticulous craftsmanship stands unrivaled. Our artisans ensure every diamond shines with brilliance. From classic tennis bracelets to modern bangles, our assortment of diamond bracelets is tailored to cater to every aesthetic preference.
Shop Diamond Bracelets In Miami
Custom Diamond Bracelets In Miami
Our legacy in Miami speaks of trust and genuineness. Rest assured, every diamond and gemstone at Jae's Jewelers is of unquestionable authenticity. Our dedicated team, deeply rooted in Miami, offers insightful guidance. Whether it's understanding diamond clarity or picking the perfect diamond bracelet, we're here for you.

Impressive
Looking For Diamond Bracelets In Miami?
Visit our inviting showroom nestled in the charming streets of Miami. Dive into a world where dreams come true, and every engagement ring tells a tale of love, commitment, and a bright future.