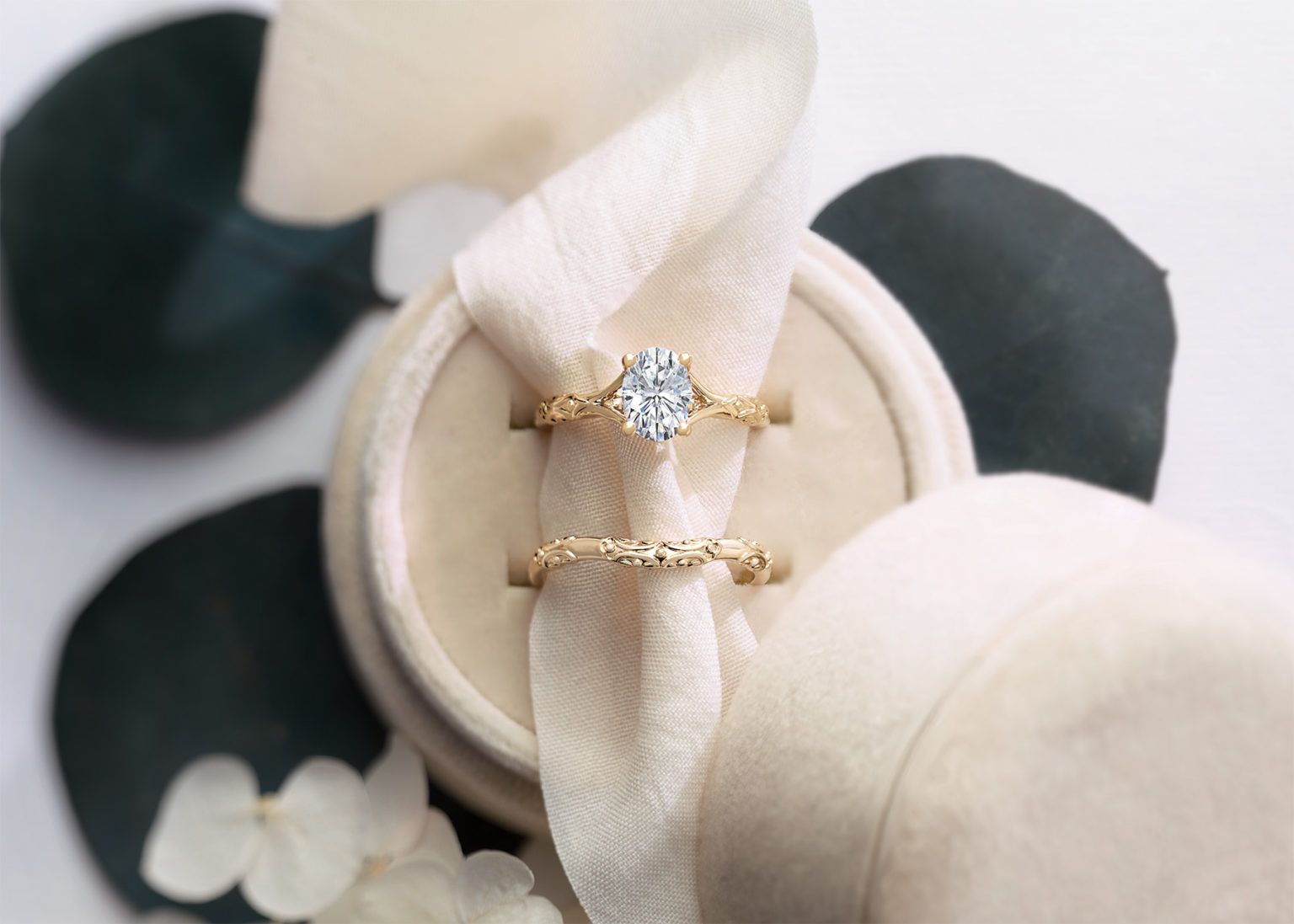 Diamond Jewelry in Miami, FL
We are a premier provider of Diamond Jewelry in Miami, FL
Discover Exquisite Diamond Jewelry in Miami, FL
For decades, Jae's Jewelers has been the cornerstone of luxury and elegance in Miami. Our Diamond Jewelry are handpicked to represent the perfect blend of classic charm and contemporary design. Embark on the beautiful journey of marital bliss with the perfect diamond jewelry from Jae's Jewelers.
Diamond Jewelry In Miami, FL
At Jae's Jewelers, quality is paramount. Our Diamond Jewelry in Miami, FL, are crafted with precision by expert artisans using the most refined materials. Every love story deserves a ring that stands out. Our collection offers an array of designs, with the added benefit of tailored customization to make each diamond jewelry truly yours.
Shop Diamond Jewelry In Miami
Custom Diamond Jewelry In Miami
Our legacy in Miami speaks of trust and genuineness. Rest assured, every diamond and gemstone at Jae's Jewelers is of unquestionable authenticity. ur dedicated team, deeply rooted in Miami, offers insightful guidance. Whether it's understanding diamond clarity or picking the perfect setting, we're here for you.

Contact Us
Looking For Diamond Jewelry In Miami?
Visit our inviting showroom nestled in the charming streets of Miami. Dive into a world where dreams come true, and every diamond jewelry tells a tale of love, commitment, and a bright future.
Contact Us