Jae's Jewelers is excited to share with you, our new partnership with
Gem Legacy.
Gem Legacy is a 501c3 nonprofit organization dedicated to supporting education, vocational training, and local economies in East African mining communities. We have always been dedicated to giving back to local causes we hold dear and now we can show our commitment to the global gemstone community! Gem Legacy provides a transparent, quantifiable vehicle for uplifting those at the source of colored gemstones. This means we can guarantee to you, our client, that your purchases at Jae's Jewelers are having a positive impact for generations to come. What a story... Gems changing lives!
Changing lives? Yes! The facts say it all…here's a few success stories from this year: a compressor (to allow use of power tools and oxygen flow to the bottom of the mine) to an all-female and widow group of miners, new beds and mattresses for the 28 kids of an orphanage, school fees for 11 orphans to return to school, 4 faceting machines donated to a gemological and gem faceting school, and much more! 
Gem Legacy focuses its efforts on children, education, and entrepreneurship and has a variety of initiatives around East Africa, all directly connected to or affected by the colored gemstone mining in the region. 100% of every donation returns directly to East Africa. We are committing to support their efforts to ensure that every gemstone leaving East Africa is leaving a positive legacy for generations.
We are excited to be a part of this movement to ensure that gemstones are having a positive impact in the world. We can now guarantee to you that every purchase you make at Jae's Jewelers will be impacting lives, bringing hope, and encouraging education and change!
We hope you will join us in this new venture. Please be sure to ask us about it next time you visit us! If you would like to learn more about
Gem Legacy
or contribute directly, click
HERE
.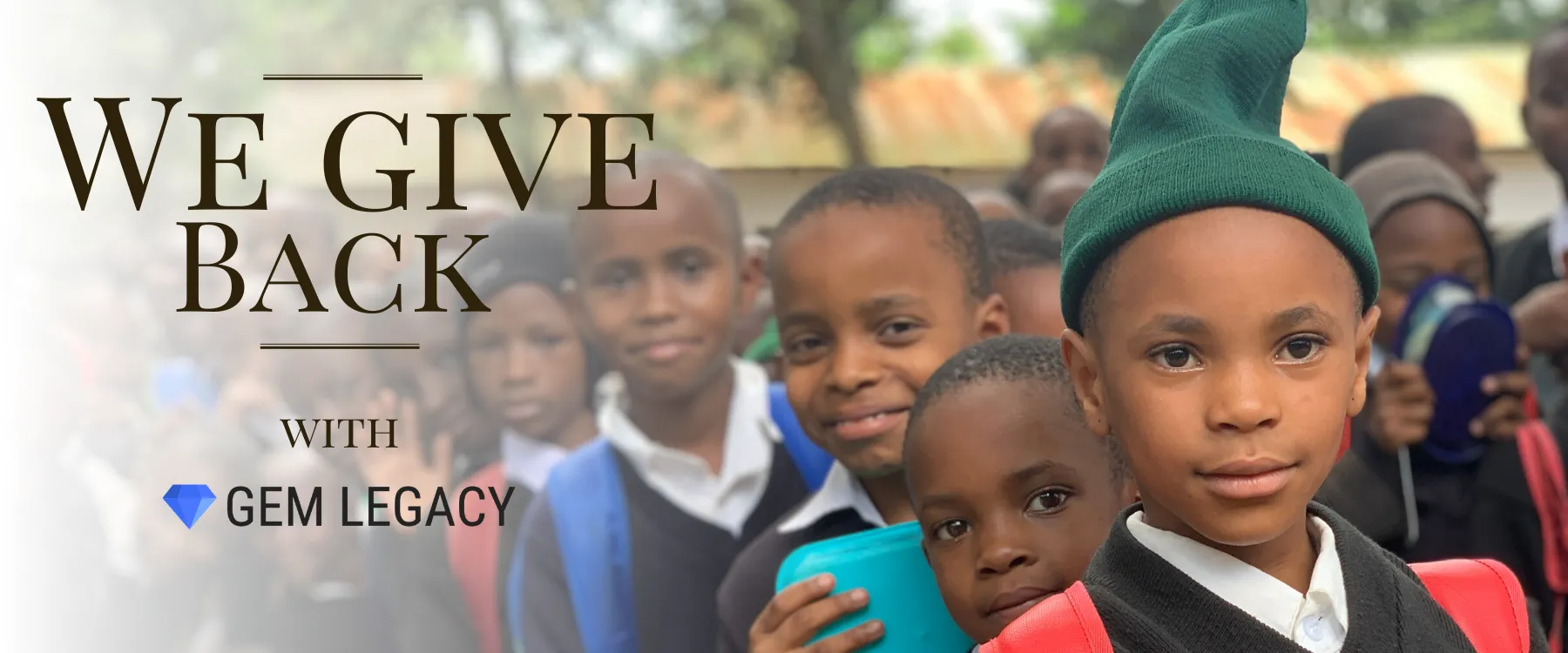 ---