Custom Jewelry Design in Coral Gables
Over 75 Years of Dedicated, Professional Service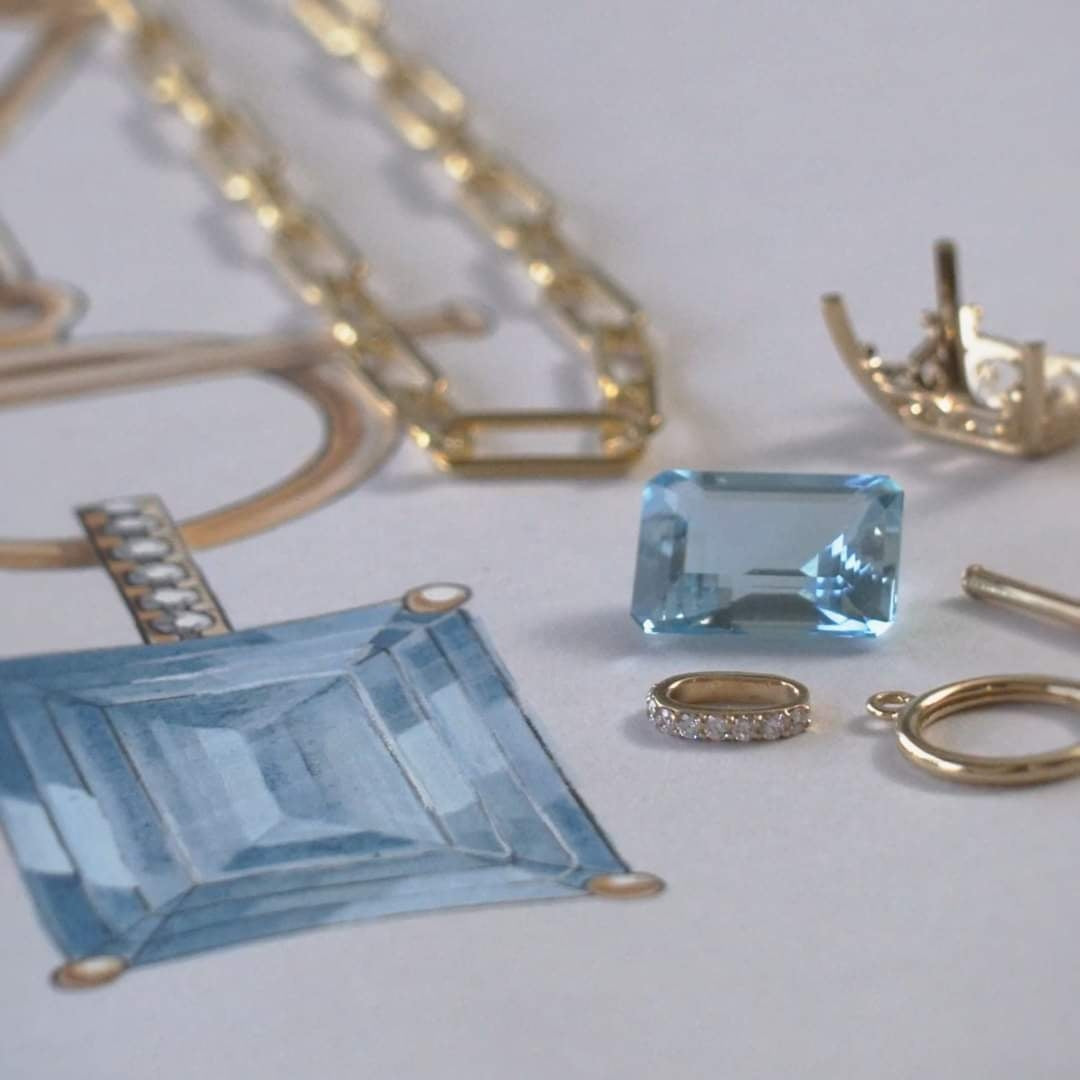 At Jae's Jewelers, we understand that jewelry is not just about wearing something beautiful; it's about expressing your unique style, capturing precious memories, and celebrating life's most cherished moments. That's why we offer a custom jewelry design service that allows you to bring your vision to life and create a one-of-a-kind piece that is as extraordinary as you are.
As a third-generation family-owned and operated jeweler, we have been at the forefront of the industry for decades, specializing in GIA graded diamonds, estate jewelry, and custom engagement rings. Our commitment to quality, craftsmanship, and customer satisfaction has made us one of South Florida's most trusted jewelry stores. As an esteemed member of the American Gem Society, we prioritize education and consumer protection, ensuring that every step of the custom design process is guided by expertise and openness.
The Custom Jewelry Design Process
When you choose our custom design service, you embark on a collaborative journey with our team of experienced professionals. Our Certified Gemologists are available for personalized consultations, providing invaluable insights and guidance to help you make informed decisions about your custom piece. Whether you have a clear vision in mind or need assistance in refining your ideas, our experts will listen attentively, understand your desires, and translate them into a truly remarkable piece of jewelry.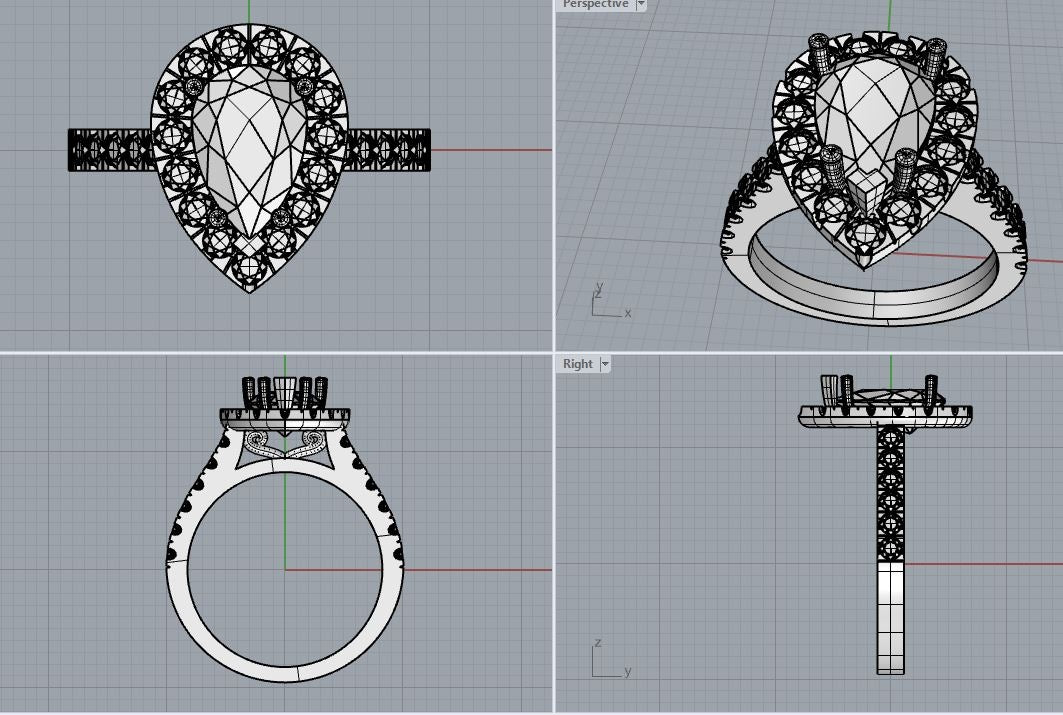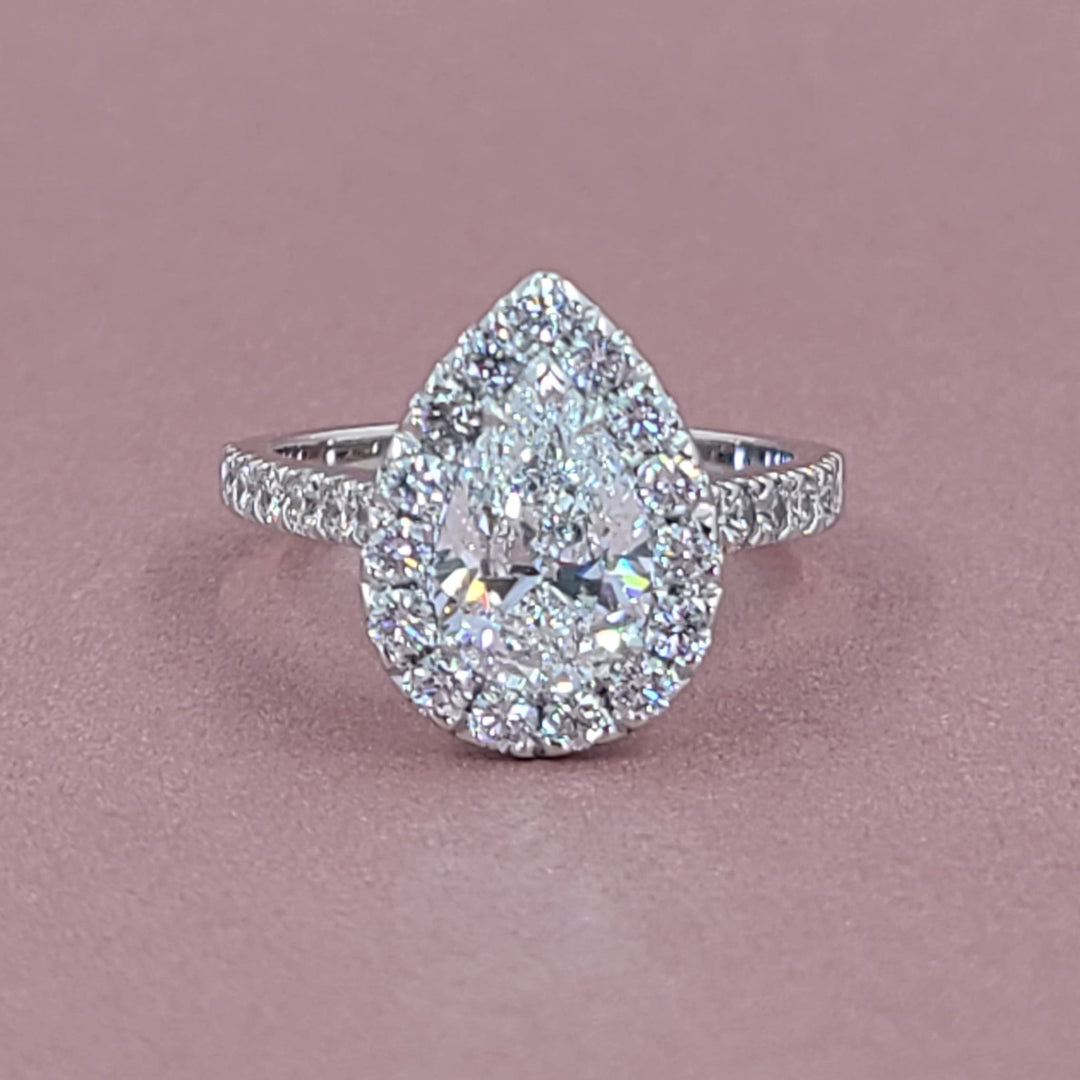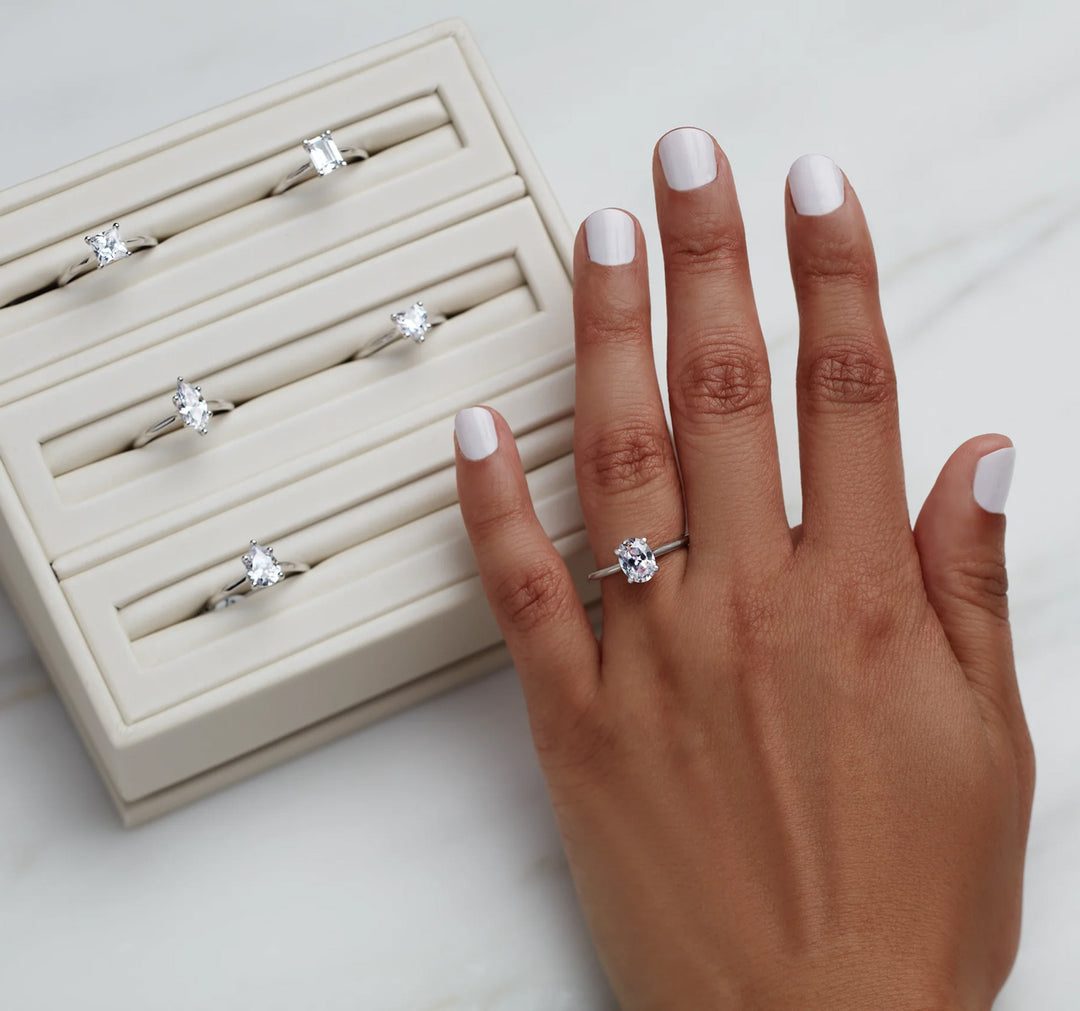 Be Inspired By Our Incredible Selection
At Jae's Jewelers, we take pride in offering one of the largest inventories in the area, encompassing new designer jewelry, vintage and antique pieces, and pre-owned timepieces. This extensive collection can serve as a wellspring of inspiration for your custom design, allowing you to incorporate elements that resonate with your personal style. From selecting the perfect gemstones to choosing the ideal precious metals and setting styles, every detail will be meticulously crafted to bring your vision to life.
We believe that the custom design process should be as enjoyable as the end result. That's why we create a comfortable and welcoming environment where your creativity can flourish. Our team will work closely with you, providing sketches and 3D renderings to help you visualize the design. Throughout the process, we encourage open communication, allowing for revisions and adjustments to ensure that the final piece exceeds your expectations.
Create Something Uniquely Your Own
When you choose our custom design service, you not only receive a stunning piece of jewelry but also a treasured symbol of your unique story. Whether you're designing an engagement ring to symbolize your love, a pendant to commemorate a milestone, or a statement piece to showcase your individuality, our custom design service allows you to create a legacy that will be cherished for generations.
Experience the joy of owning a piece that is truly one-of-a-kind. Let your imagination run wild and embark on a transformative journey with Jae's Jewelers. Contact us today to schedule a consultation with our expert team and begin the creation of your dream jewelry. Together, we will bring your vision to life and craft a masterpiece that will be treasured for a lifetime.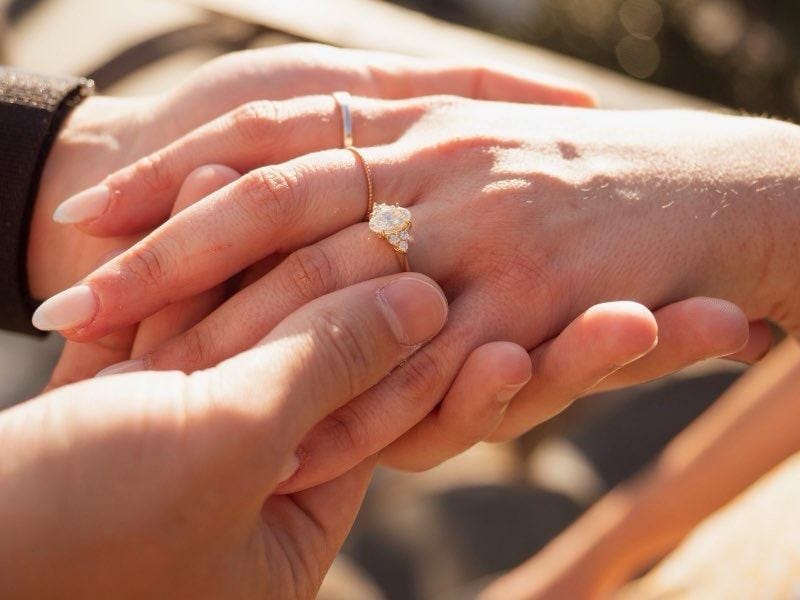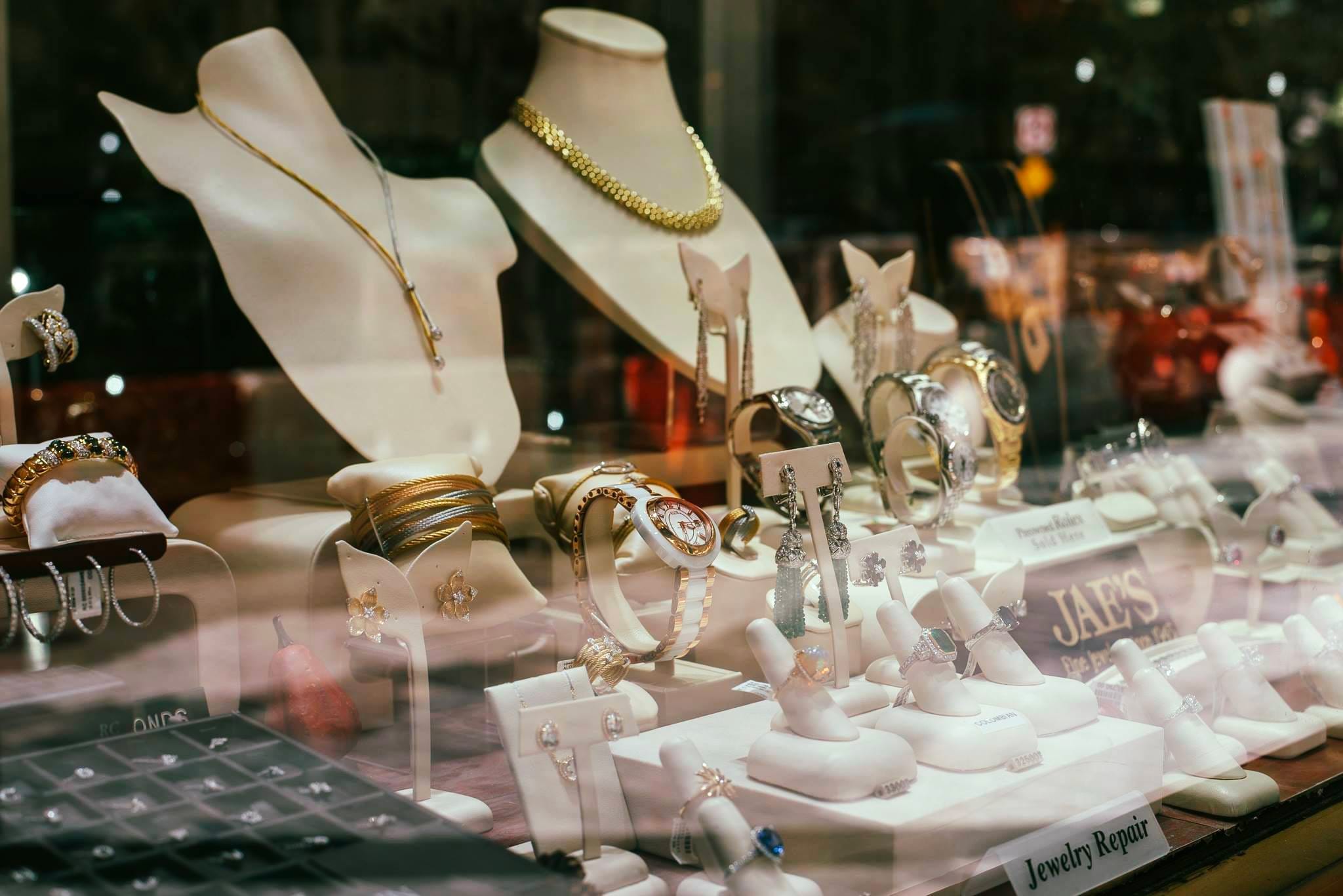 Custom Design
Looking For Custom Jewelry In Coral Gables?
Visit our inviting showroom nestled in the charming streets of Coral Gables. Dive into a world where dreams come true, and every Diamonds tells a tale of love, commitment, and a bright future
Begin Your Project Now